Thank You for Your Inquiry! We Will Get Back to You Soon.


"I've heard nothing but GREAT things about your presentation.
Everyone LOVED it!
– Marsha Harris, Microsoft Training

"Randy, you were fantastic!! I was in back and all 7500 Walmart associates loved you. Thanks so much for cleverly tying your message into the Walmart theme!!"
– Aaron Langman, Walmart Event Planner

"Randy entertained the group while providing great communication advice to our advanced group. He kept the audience engaged by constantly involving them."
– Stacy Houselholder, National Conference Planner


"Randy thoroughly engaged our audience as our opening keynote speaker. He truly is amazing!"
– Jim Rogers, Million Dollar Roundtable
---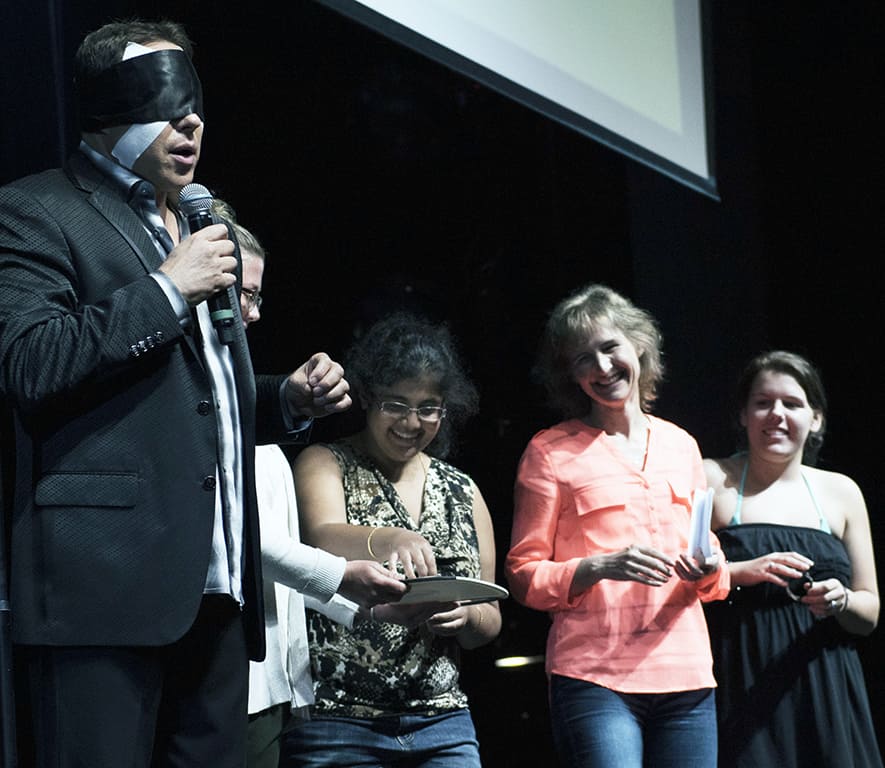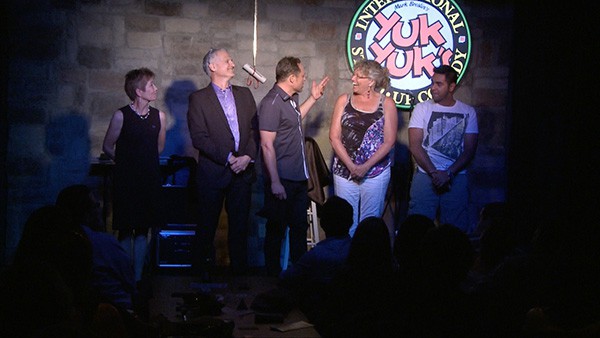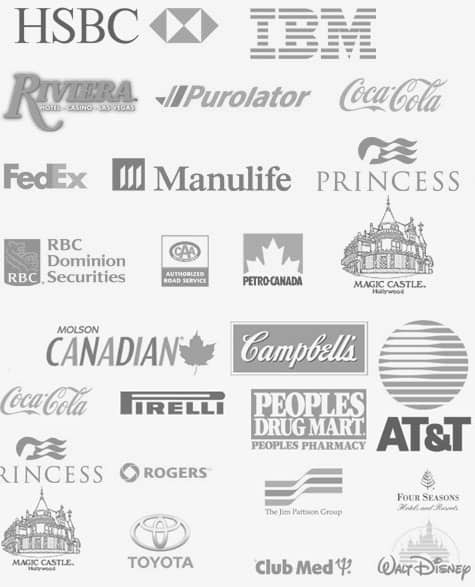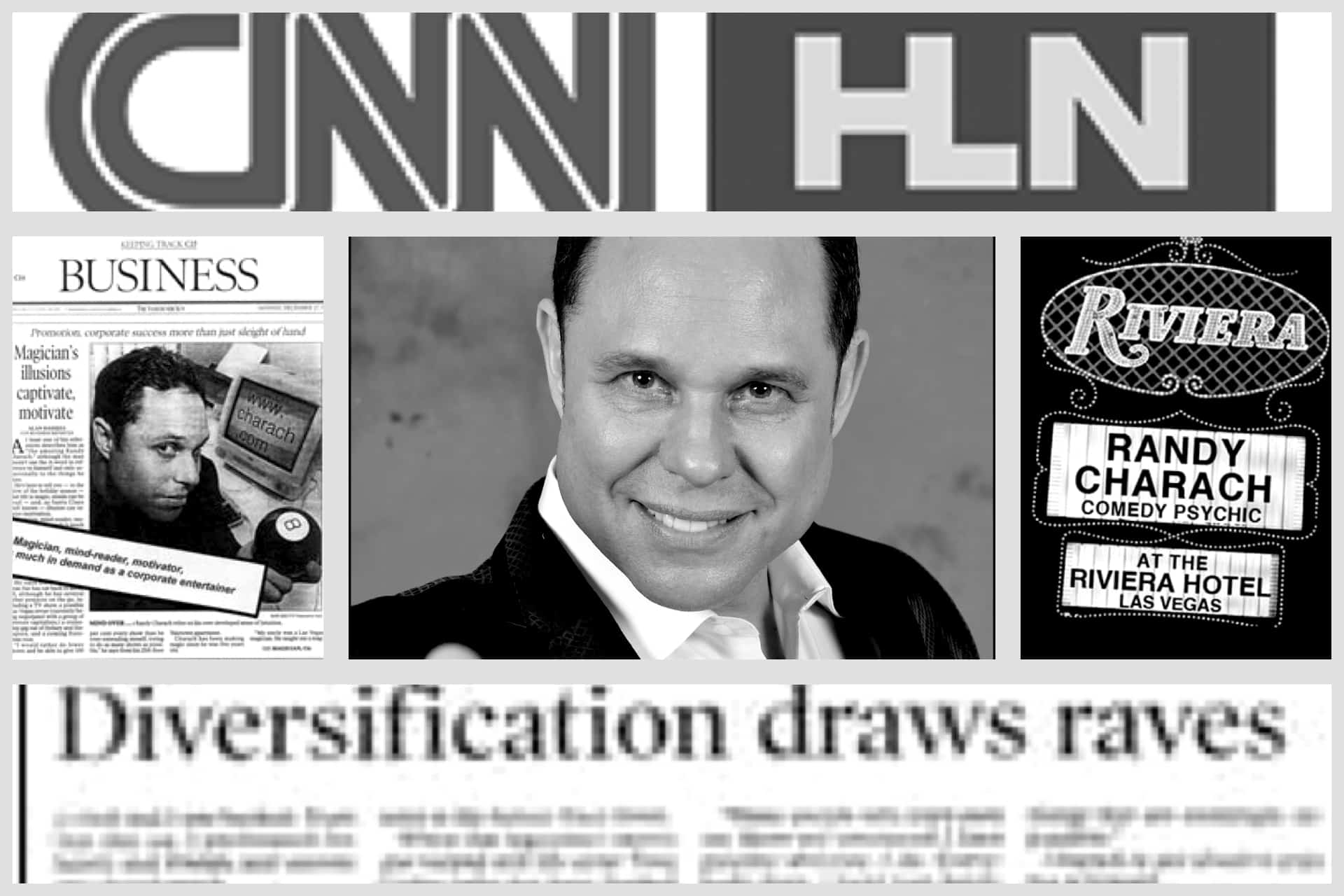 © 2023 CHARach Productions inc.