Randy Has Over 50 Feature Film Producer Credits on IMDb.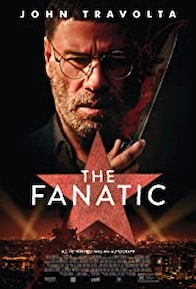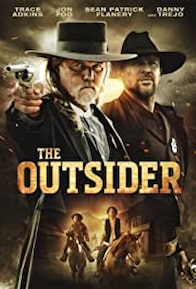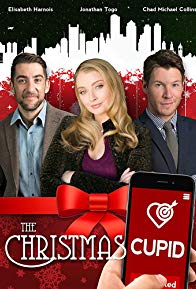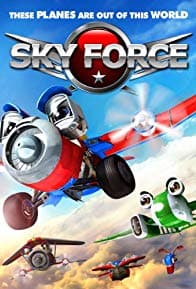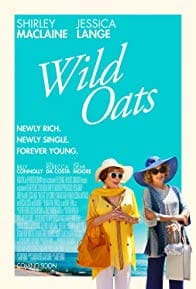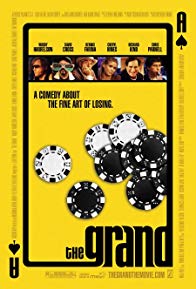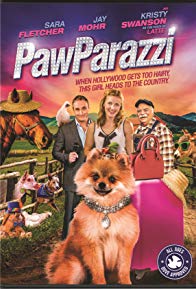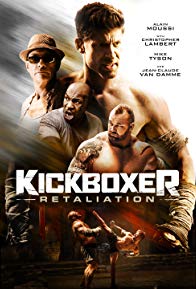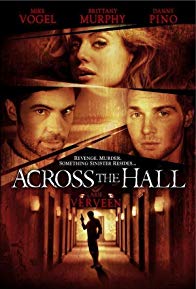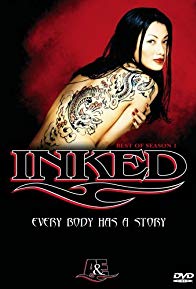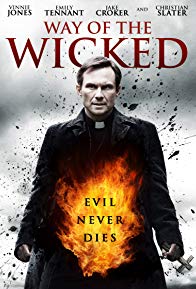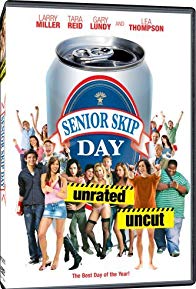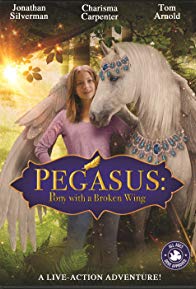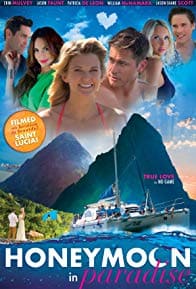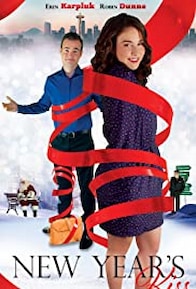 ---
Randy has co-starred in numerous feature films with Theatrical Releases and some of the top trending movies on Netflix. Watch Randy's Actor Reel:
Want More? Enjoy These Extended Individual Clips of Randy in Action:
© 2021 CHARach Productions inc.